Can't work out why your visitors aren't signing up for a free trial or converting to paying customers?
We'll record a personalized video identifying your SaaS onboarding killers and tell you how to fix them for just $129.
Help fix my onboarding for $129
Trusted by over 60 companies like…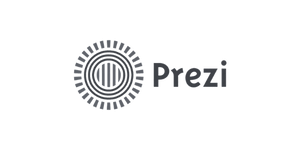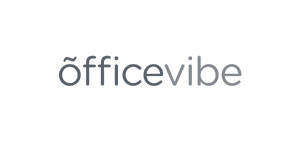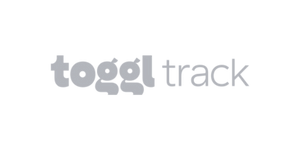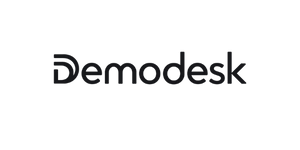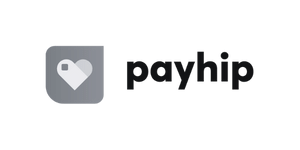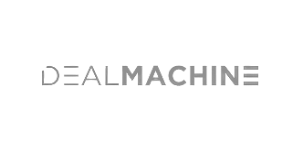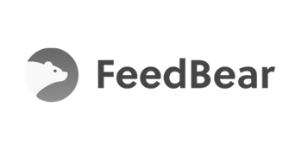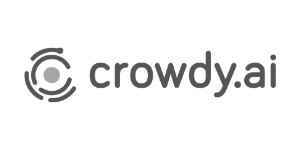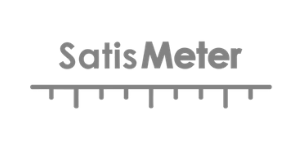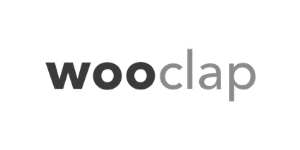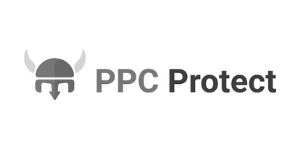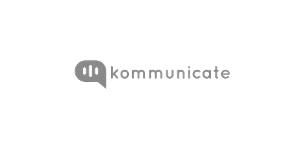 30% Increase In Activations
What would a 30% increase in activations mean for you?
"After implementing the suggestions from TPO, in only 10 days we got an uplift in activation rates of more than 30%. Getting thousands of signups every day on the platform, I can tell you that an increase of that size in activations meant a lot to us. The results speak for themselves. The Product Onboarders are just amazing!"

Thomas Paris

SaaS Growth Marketer
What's included?
This isn't a one-size-fits-all service. Your review will include a minimum of 3 big ideas for improving your free trial or freemium onboarding.
You'll get specific advice you can test right away.
We'll record a 15-20 minute video covering:
Optimisations for increasing visitors to trial conversions
Bottlenecks in the first 10 minutes of the user journey
Suggestions to improve free trial to paying customer conversion rate
Help fix my onboarding for $129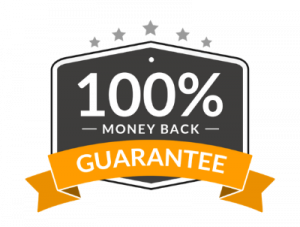 Small changes. Big results.
Quantitative analytics, recorded user sessions and heatmaps are essential tools. But numbers alone don't give you the full picture.
Find out what customers think and feel as they follow your onboarding.
Discover where you can make it easier for them to sign up and experience the value of your product.
Help fix my onboarding for $129
"They literally left no stone uncovered. After the review, I had an A4 piece of paper completely filled with hand-written notes that led to the complete revamping of our onboarding wizard resulting in a 27% conversion rate increase in form completion."

Foti Panagiotakopoulos

Founder at GrowthMentor
See your onboarding through unbiased eyes.
You can't read the cooking instructions from inside the packet.
Continuously improving your product and knowing it inside out is invaluable. But it isn't without it's downside.
At some point, you need an external expert in SaaS, conversion optimization, and buyer psychology to draw out 'the obvious'.
Help fix my onboarding for $129
"Now I see I have my own dark areas or different kinds of observation skills. It's interesting because some things TPO highlighted are obvious but I didn't ever change them. I pushed some of my least favorite areas/responsibilities to the bottom of my list. And so I stopped actively looking at it with fresh eyes."

Jan Kuzel

Head of Growth at SatisMeter
An action plan that gives you confidence.
Understand the 'why' behind your onboarding problems and turn our tips into a simple to-do list that makes visitors understand and experience the value your product offers.
Once they're onboard, you have more users to turn into paying customers, more users giving your feedback, more people spreading the word about your product and doing your user recruitment for you.
Help fix my onboarding for $129
"TPO's advice is honest, professional and actionable. I knew FeedBear had issues in the onboarding process, but I wasn't sure about the details. Helen described them clearly from the perspective of a regular visitor. Now I know exactly what we need to improve."

Tomas Vestenicky

Founder at FeedBear
How It Works
In 3 simple steps, we'll highlight how you can remove friction in your product's onboarding and share 3 Big Ideas to activate more users.
"As a founder, you cant see some things that are obvious for Pros like Helen and Mark… I can definitely recommend their service if you want to make your onboarding game-winning!"

Carsten Schaefer

Founder at crowdy.ai
Who's this for?
✅ You have pricing plans starting from $100 a month
✅ You have achieved product-market fit
✅ You have a free trial or freemium model
✅ You're open to providing us feedback on the onboarding review
Who's it not designed for?
❌ You're not open to new ideas and suggestions
❌ You do not have paying customers yet
❌ You do not have regular traffic coming to your website
❌ You're not committed to making the necessary changes to your product
3 Big Ideas to help you increase revenue or your money back, no questions asked.
If you're an experienced growth marketer, product manager, or SaaS founder, you'll get help removing the blinkers that come with being so close to your own product.
And if you're new to product-led onboarding, you'll get an over-the-shoulder view of how to maximise your product-led approach.
Either way, you'll walk away with at least 3 Big Ideas to activate more users.
But do grab it before that changes in the next month or so.
Order your onboarding review now
"This is one of the best landing page teardowns I've ever seen, and I've seen a lot. I'm going to start now implementing your changes for Growth University!"

Craig Zingerline
Mark Colgan
Hey hey, Mark here, a "digital nomad" currently living and working from Lisbon, Portugal (I only work from the beach one day a week).
I've dedicated the last 8 years of my career to helping B2B SaaS companies identify and build repeatable, scalable processes for revenue growth across the entire customer journey. Improving  activation and retention rates is my number 1 priority before focusing on anything else.
Helen Peatfield
Hey, I'm Helen, but my friends call me Peatfield (not all my pals are creative types).
I help SaaS B2Bs by improving their conversion copy and customer flow so they win more customers and keep them too. It's not just SaaS businesses that come to me for help. Copywriters do too.